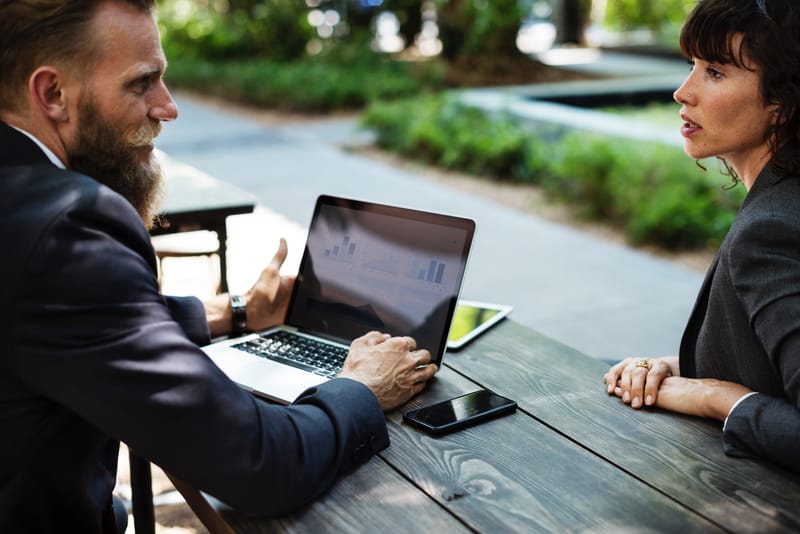 E commerce Management.
Our company specializes in providing comprehensive e-commerce solutions to businesses of all sizes. With a team of experienced professionals, we help businesses design, build, and maintain highly effective online stores. Our services include website design and development, product catalog management, payment gateway integration, and shipping and fulfillment support. We also offer digital marketing services such as search engine optimization and social media management to help businesses reach and engage with their customers online.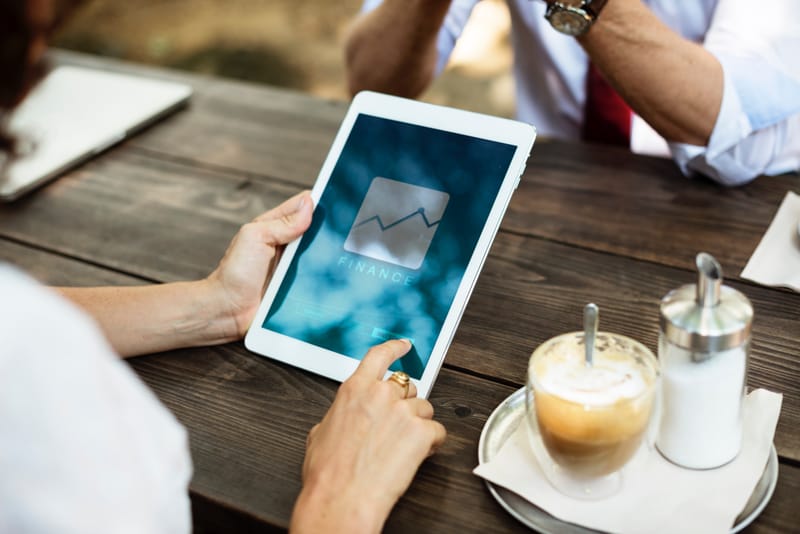 Web Development.
Paraqas Digital Hub is a web development service provider that specializes in creating high-quality and user-friendly websites for businesses and organizations. The company's team of experienced web developers and designers have a strong track record of delivering projects on time and within budget. They use the latest technologies and best practices to ensure that their clients' websites are fast, responsive, and accessible on all devices. In addition to web development, Paraqas Digital Hub also offers a range of digital marketing services, including search engine optimization, social media marketing, and email marketing.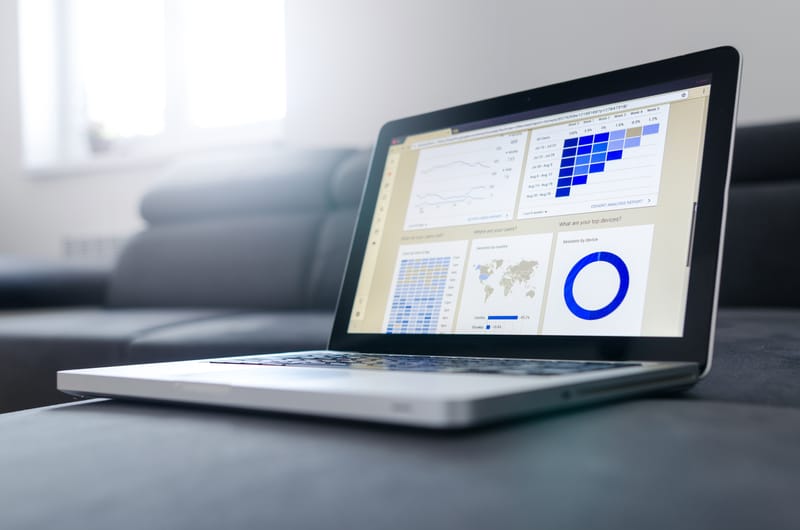 Digital Marketing.
Paraqas Digital Hub is a leading digital marketing service provider that helps businesses of all sizes to reach their target audience online. Our services include SEO, PPC, social media marketing, email marketing, content marketing, and web design and development. Our team of experienced professionals uses cutting-edge techniques and strategies to drive traffic and conversions for our clients. We provide comprehensive digital marketing solutions that are tailored to meet the specific needs and goals of our clients. Our services are designed to help businesses build brand awareness, generate leads, and increase sales.